Nissan prepares modified aria to travel about 17,000 miles from north to south
Scottish adventurer Chris Ramsey's Nissan Ariya will travel 27,000 km (16,777 miles) to become the first car to drive from the North to the South Pole, not to mention the EV.
The adventure "From Pole to Pole" will begin in March 2023. The team starts at the North Pole, continues in North, Central and South America, travels to Antarctica and eventually reaches the South Pole. Covering snow-covered icy landscapes, mountain peaks and wide desert hills, the temperature ranges from -30⁰C to 30⁰C.
See also: Nissan Crash Tests Electric Aria
The Nissan Ariya used in the expedition was previewed in a collection of sketches showing its visual modifications. Modifications to the road version include larger wheels with above-ground tires, a new suspension unit, a sturdy body kit with sliding plates, a plastic cover on wheels and a roof-mounted structure with additional LEDs.
Nissan did not mention any upgrades to the power unit, so we have a car with a large battery of 90 kWh and 389 hp. We assume that it will be equipped with a twin-engine unit that produces (290 kW / 394 PS) and 443 pound-feet (443 pound-feet). 600 Nm). Nissan's e-4ORCE electric all-wheel drive system is useful in difficult terrain, but driving such an electric vehicle over long distances requires many stops to charge.
In addition to the specially designed SUV, the team will have a second and fully equipped Ariya e-4ORCE, which will be added to the team as an auxiliary vehicle in North, Central and South America.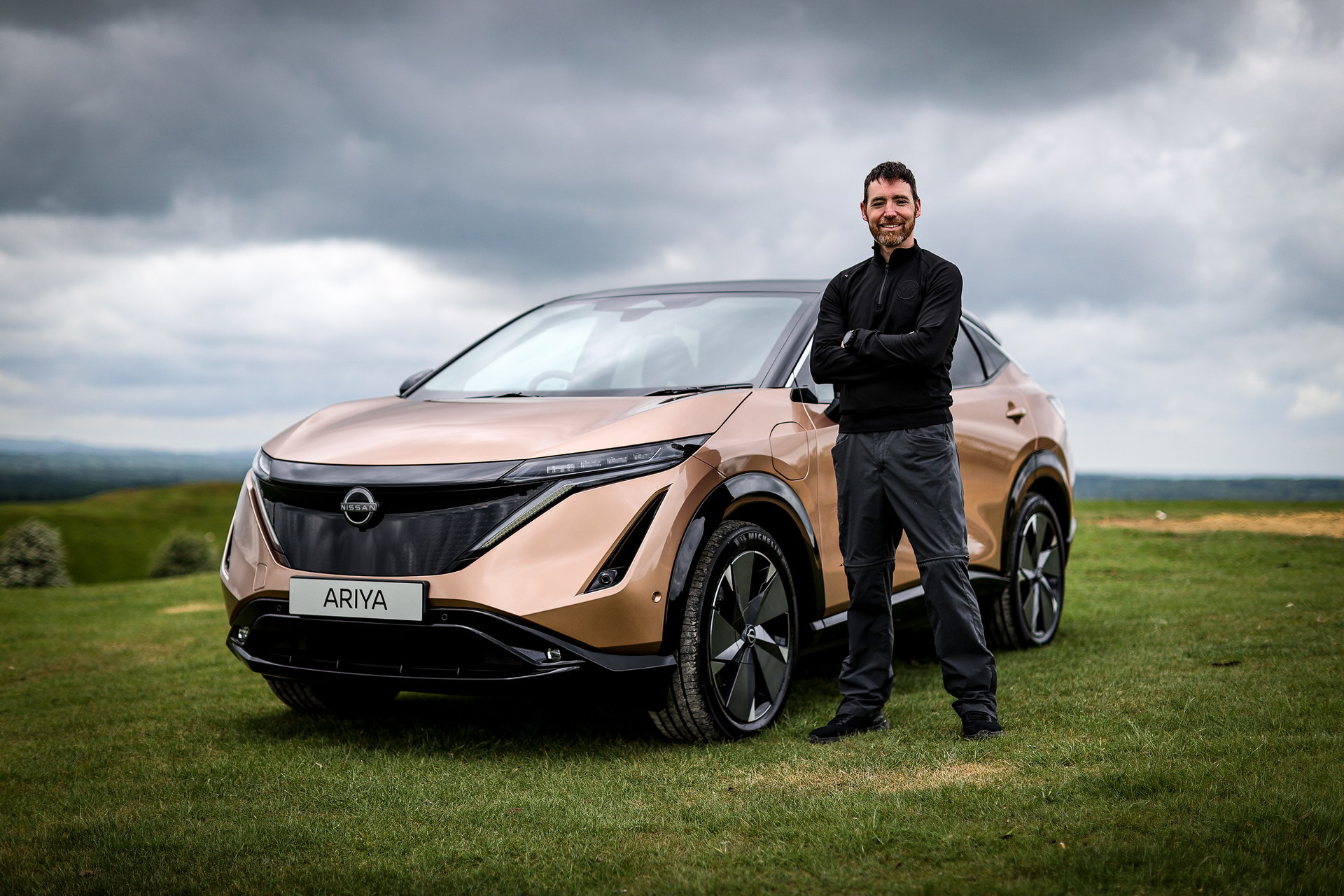 Chris Ramsey has been interested in electric cars for more than a decade. In 2015, he completed the 1,625-mile journey from John O'Groats to and from Land's End in a Nissan Leaf, and in 2017, he and his wife were the first team to complete the 16,000-mile (9,942 miles) in his Nissan Leaf. Mongolian rally.
Commenting on the adventure from Pole to Pole, Chris Ramsey said: "Our mission is to show and demonstrate that electric cars can overcome the harshest environments, from the bitter cold of the poles to the hot and humid jungles of South America. they are happy to drive, meeting the daily needs of drivers around the world. It's great to see such an important and innovative global brand partner with our expedition. "
PHOTO GALLERY
more photos …