What is a floating tent? How different it is from an ordinary car roof!
Floating tent in cars is a design that car stylists visually show the roof as a separate object. They separate the roof of the car from the front and rear body columns. This makes the car sporty and unique, as if the roof is floating above.
The rear pillars are usually darker than the front pillars (sometimes all four) or painted a different color than the roof. This trend can be traced back to the 1950s, and we see it coming and going every few years.
Read the related article: Is it worth buying a car with a hatch in India? Let's dance!
Floating tents for years
Not a very popular style among car enthusiasts, this floating roof design has been adopted by many manufacturers. Do you all remember the 1950 Chevrolet Bel Air? You can call it an inspiration for everyone after that.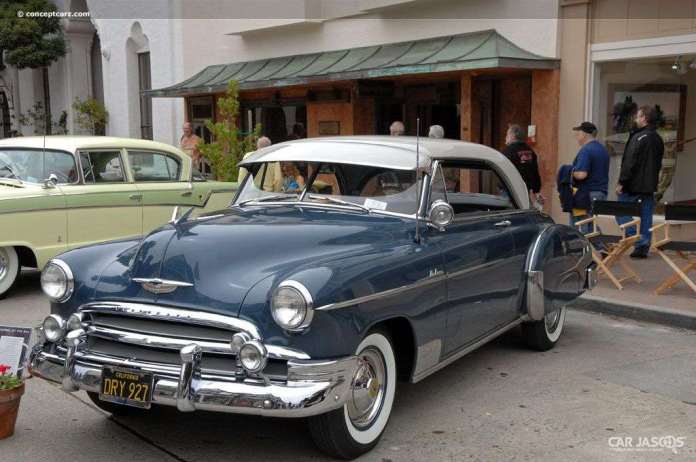 Apparently, the design of a separate floating roof was widespread in the United States in the pre-war period. The trend changed the trajectory to monocoque construction after the war, which is still a design style often used in cars around the world.
Before they lost their appeal, this style was successful in the Mini Cooper and Ford Flex for many years. There was also Avantime from Renault in 1999, which was a bold step for the company to take a modern look.
Models with a floating roof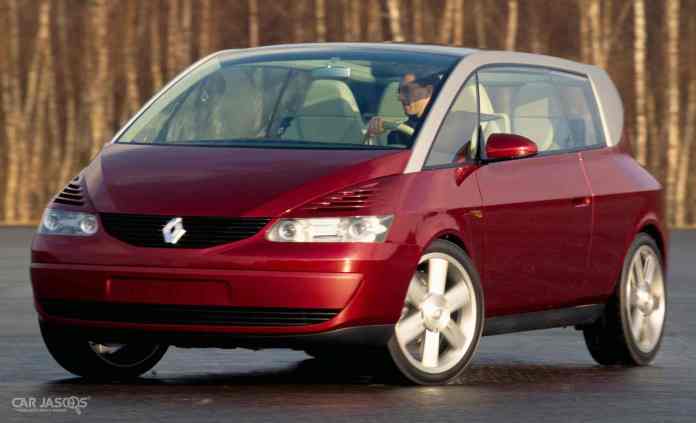 Here is a list of models who have worn this design for years.
| | | |
| --- | --- | --- |
| 1950 Chevrolet Bel Air | 1955 Citroen DS and ID19 | 1959 Austin Mini |
| 1969 Land Rover Range Rover | 1980 Renault Fuego | 1980 Audi Coupe (B2) |
| 1982 Citroen BX | 1985 Ford Granada / Scorpion | 1999 Renault Avantime |
| 2003 Fiat Panda | 2009 Citroen DS3 | 2011 Citroen DS5 |
| 2012 Opel Adam | 2013 BMW i3 and i8 | 2014 Citroen C4 Cactus |
| 2016 Aston Martin DB11 | 2016 Lexus RX | Ford Flex |
| 2021 Chevrolet Trailblazer | Chevrolet Bolt EV | GMC Terrain |
| Honda Odyssey | Jaguar XJ | Jeep Compass |
| Lexus LC 500 | Mazda CX-3 | Toyota CH-R |
| Mini Cooper | Nissan Maxima | Nissan Murano |
Looking at this very long list, we see that the floating tent has been in circulation for decades. Citroen has used this design in almost all DS models. It also worked on Nissan models, if we are fair. But as for the others, although more designs have appeared with the same concept, the models, while great, seem to be more copied in the design.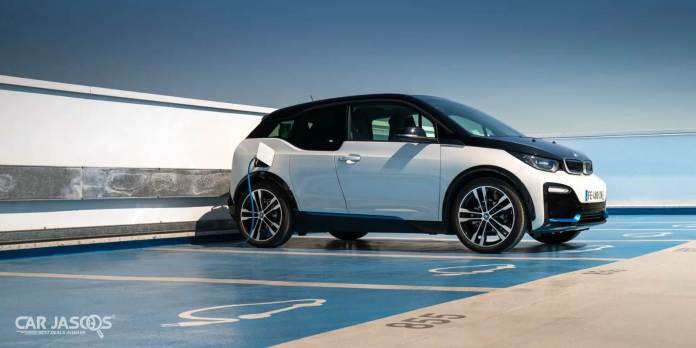 In the future, let's say that auto stylists invent more unique style options than a floating roof.
For more such articles, go to CarJasoos Auto Blog.
Read more about cars here.
Also read:
7 most budget cars with hatches
Different types of car hatches in India
It depends