Turkey's Togg Electric SUV has been tested in production
Turkey's economy may be in a bad shape, but this has not stopped the development of TOGG cars. A camouflage prototype of an electric SUV was caught by our spy photographers testing it on public roads, which showed a more advanced design than the 2019 concept.
For those who don't know the name, Togg is Turkey's first local car startup to build and manufacture electric cars. The first production model will be an SUV in the picture, which will be available by the end of 2022.
Also read: Turkish Togg Transition Concept Smart Device made its public debut at CES
The camouflage prototype is very similar to the concept crow, but a closer look reveals a number of changes. The headlights are slightly larger, the hood closing lines have moved backwards, the wheels have a smaller diameter, the door handles are normal, and the proportions seem to have been changed with a shorter back.
However, the overall design is recognized as an evolution of the concept and looks closer to production. We believe that the changes were necessary to accommodate the EV platform, electric motors and battery pack in accordance with the rules. Last year, Togg published white photos of the SUV's body, which show the same design as the camouflage prototypes.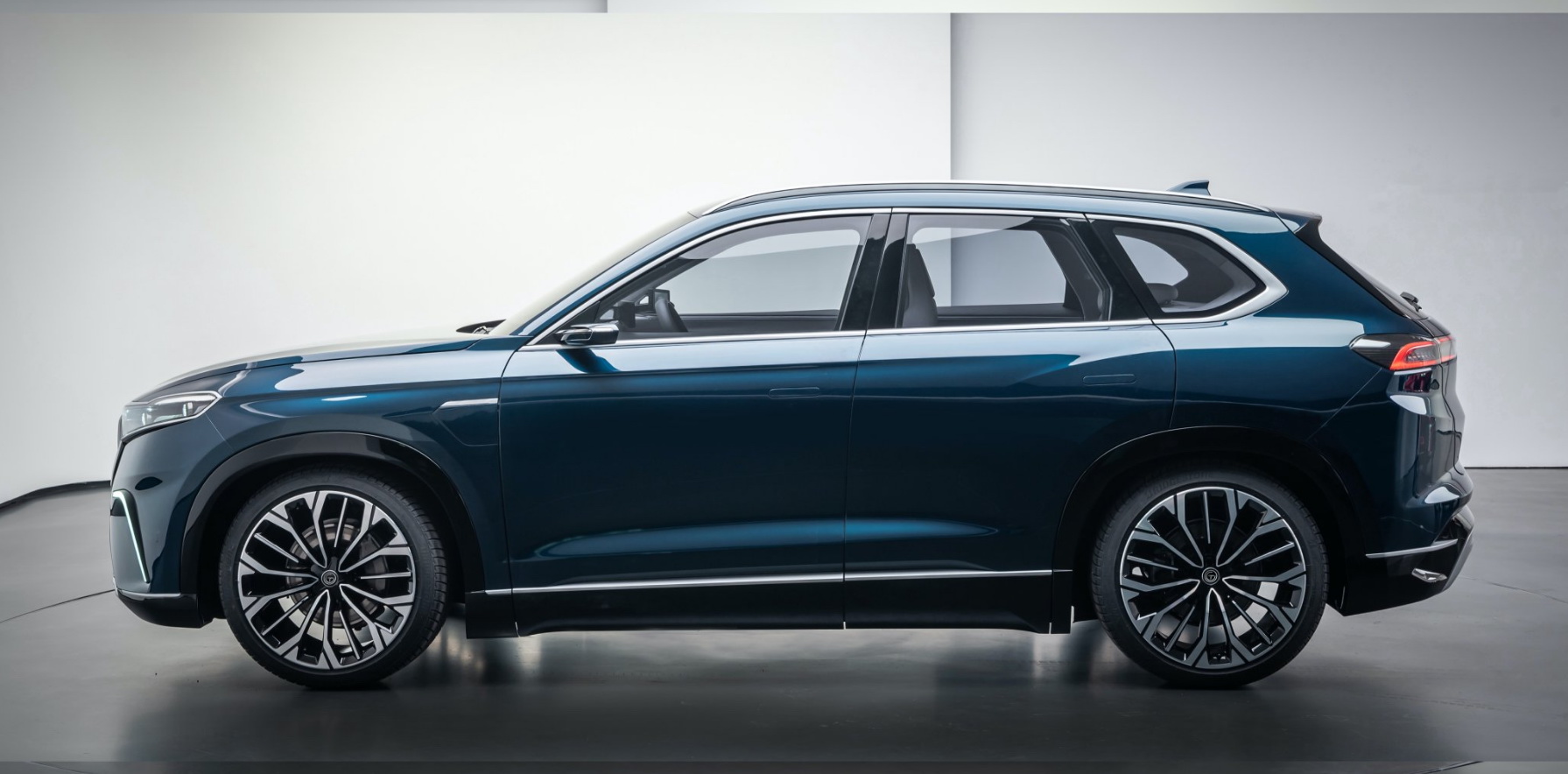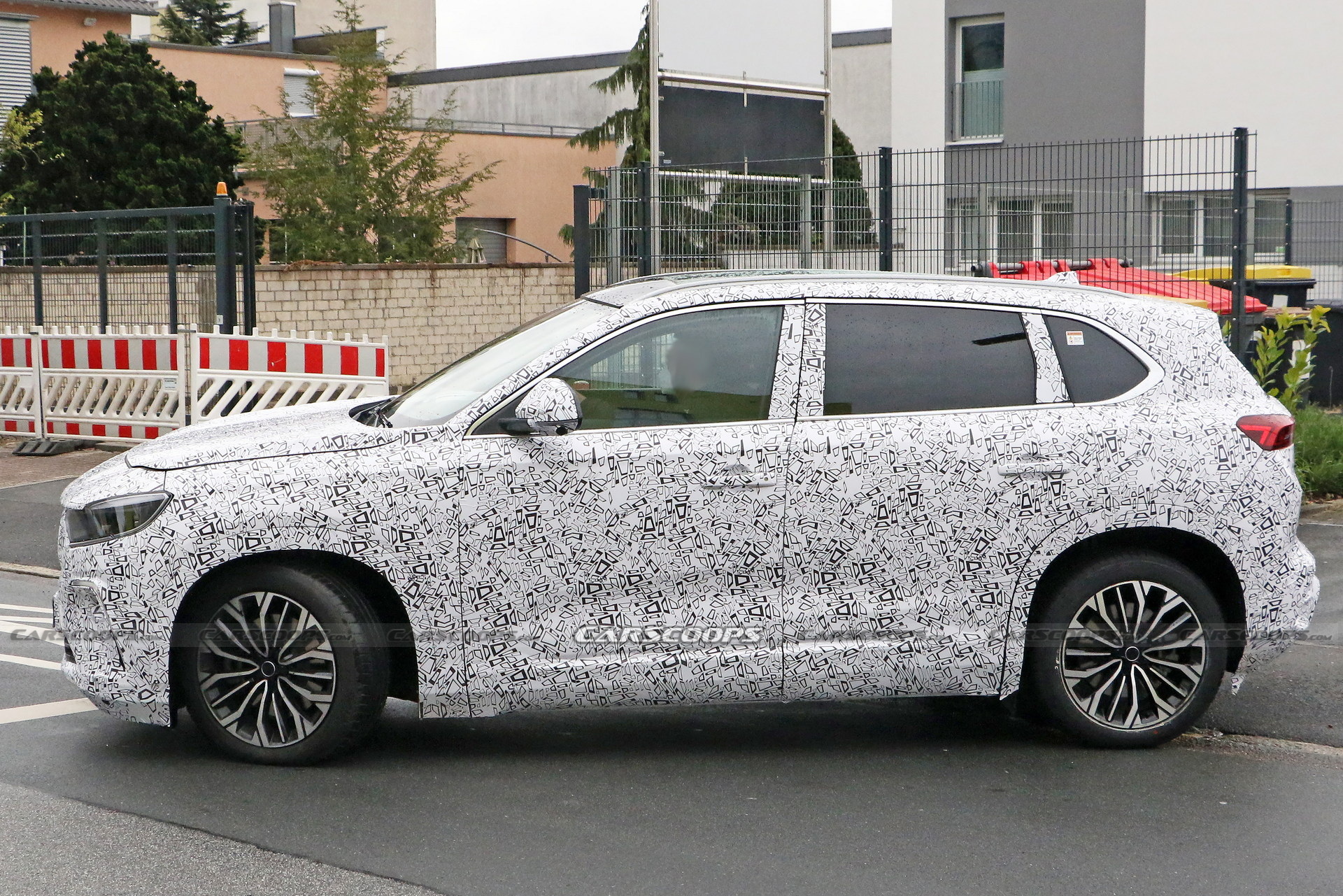 Togg previously announced the target specifications of the SUV, which will be available in two different power outputs – 200 hp. (149 kW / 203 PS) and 500 km (310 miles) single-engine RWD and twin-engine. 400 hp (298 kW / 406 PS) and 400 km (186 miles) AWD. Battery kits are made in-house in collaboration with the Chinese brand Farasis. Level 2 autonomy will also be upgraded to Level 3 via over-the-air upgrades and 5G connectivity.
The SUV will be followed by more models that share the same EV architecture, including sedans, hatchbacks and minivans. All of them are produced in the Gemlik district of the northwestern Turkish province of Bursa.
PHOTO GALLERY
more photos …