Top 5 Electric Vehicles for Indians in Canada – VW ID.4 to Tesla 3
With the growing trend and demand for electric vehicles, automakers are entering the automotive market with almost all EVs.
Indian YouTuber lists the top 5 electric cars for Indians in Canada. He says in the video that these cars mean a lot to people working in Canada. People are becoming more and more interested in electric cars, and this can be a great starting point for them on this path. YouTuber has chosen cars with a range of more than 300 km and all the basic features.
You may like: The top 5 cars for Indians in Canada are Hyundai Tucson from Honda Civic
You may like: RE Riverlander Custom, which is going to Canada, pays tribute to the Punjab
Top 5 Electric Vehicles for Indians in Canada
Chevrolet Bolt EV
Chevy Bolt EV is a great city hatch with all the basic features. The electric motor produces 200 horsepower and 266 pound-feet (361 Nm) of torque. This compact EV has a respectable range of 417 km. You can buy a Chevrolet Bolt EV for about $ 38,000.
You may like: Indian girl Ace Try Canada's professional truck driving test like PRO
VW ID.4
ID.4 is a fully electric crossover from Volkswagen that comes with the option RWD or AWD (single or twin electric motor) for up to 400 km on a single charge. Power ratings for ID.4 are 201 hp. / 22p pound-feet (310 Nm) and 295 hp. / Fluctuates between 339 pound-feet (460 Nm) and reaches 0-96 km / h in just 5.4 seconds. It has a fast charging capacity of 135 kW DC, which recharges the battery by 5-80% in 38 minutes. The cost of VW ID.4 is over $ 45,000.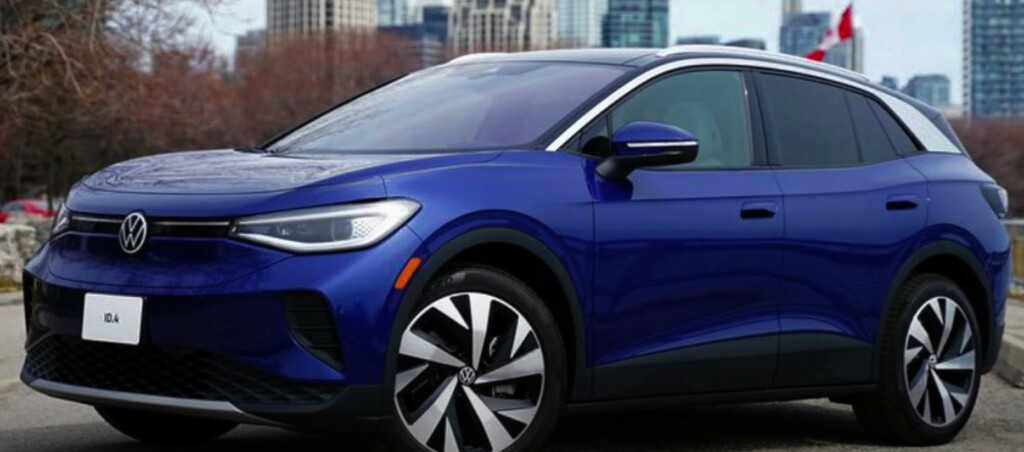 You may like: Take a look at the Kia EV6 going to India in the Classic Moose Test
Ford Mustang Mach E
The electric Mustang comes with many power options. Power output is 266 horsepower and 480 hp, depending on the option you choose. It has a range of 314 km with a battery pack of 88 kW / h. Prices for the Ford Mustang Mach E range from $ 51,000 to $ 86,000.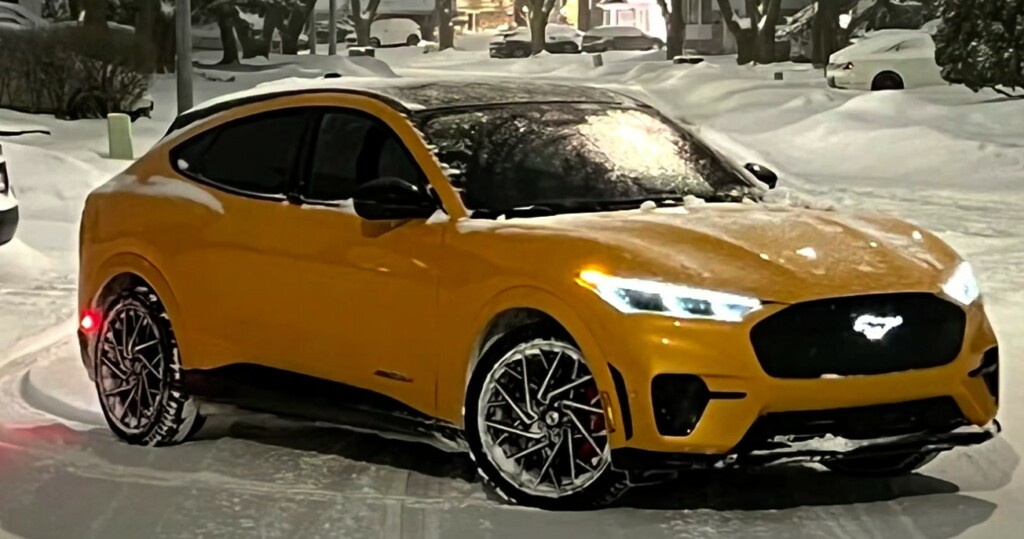 You may like: Check out the Indian vlogger review for the upcoming Hyundai Ioniq 5
Tesla model 3
Without Tesla, the EV list would not be complete. Model 3 comes with single and twin-engine units and a range of more than 500 km. The price of the long range of the Model 3 is $ 75.00 CAD. Incentives would reduce these costs a little and increase the pockets of the population.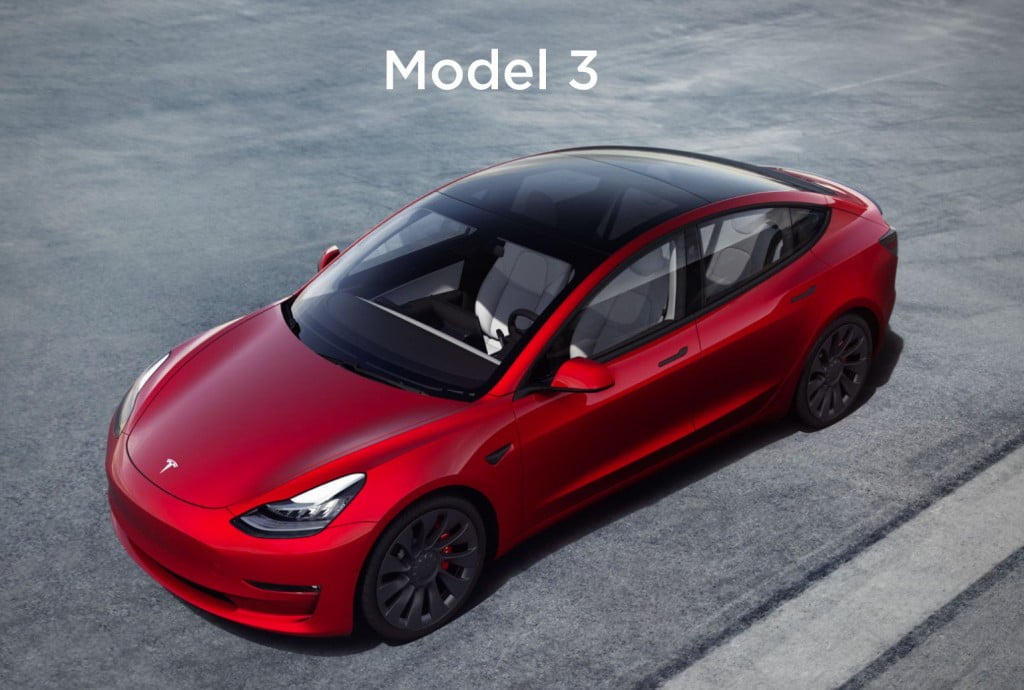 You may like: Take a look at the Hyundai Ioniq 5 Ace NCAP test going to India
Hyundai Ioniq 5
EV, popular with critics of the year, is one of the most attractive products in the EV space. The design, cabin feel, features, power options, range and prices combine well to make it the most exciting EV on the market today. Output power ranges from 168 hp to 320 hp. to. There are RWD or AWD versions with a speed of 0-100 km / h, which is only 5.1 seconds. Prices for the Ioniq 5 start at $ 48,000 CAD.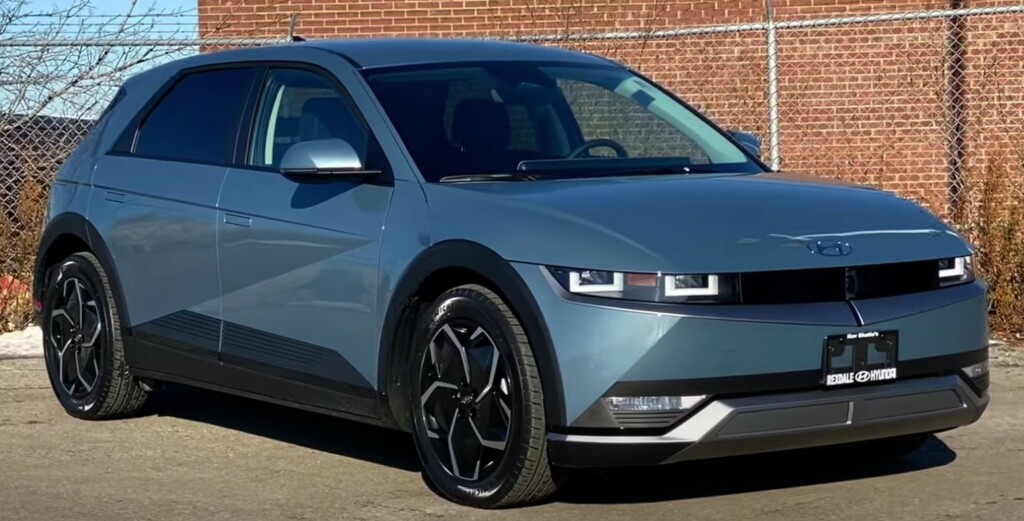 Connect our official telegram channel Get the latest updates for free and follow us Google News is here.