The recently restored VW Microbus is a cute explorer holding a tank
The original VW T1 bus was one of the most practical cars ever produced, but the classic hand of the Volkswagen put an end to the restored example that takes this mantra to another level.
Called the Half-track Fox, this 1962 bus is one of two buses built by an Austrian mechanic that, regardless of the weather, can overcome the alpine terrain of the country without losing the comfort of an ordinary T1.
Kurt Kretzner, a skier, said that in the early 1960s, there were few SUVs that hunters, doctors, ski engineers and other professionals needed to travel to remote areas. So he gave Bulli four axles, which German-speaking people call buses, and built his own. The front two axles are equipped with two rows of wheels and drive the T1, while the rear two are equipped with tracks on 13-inch wheels for maximum traction in the most difficult conditions.
The Fox features a brake on each wheel, a limited skid differential and an impressive 33-foot (10 m) rotation circle, making it ideal for carving between pines on snow-capped slopes. But the standard 34 hp that provides muscle. (34 PS) with a flat quadruple of 1,192 cc and a top speed limited to just 22 miles (35 km / h), this may not be very interesting on smooth, paved roads.
Participated: VW e-Bulli – 1966 T1 "Samba Bus" powered restaurant, costing 70 thousand dollars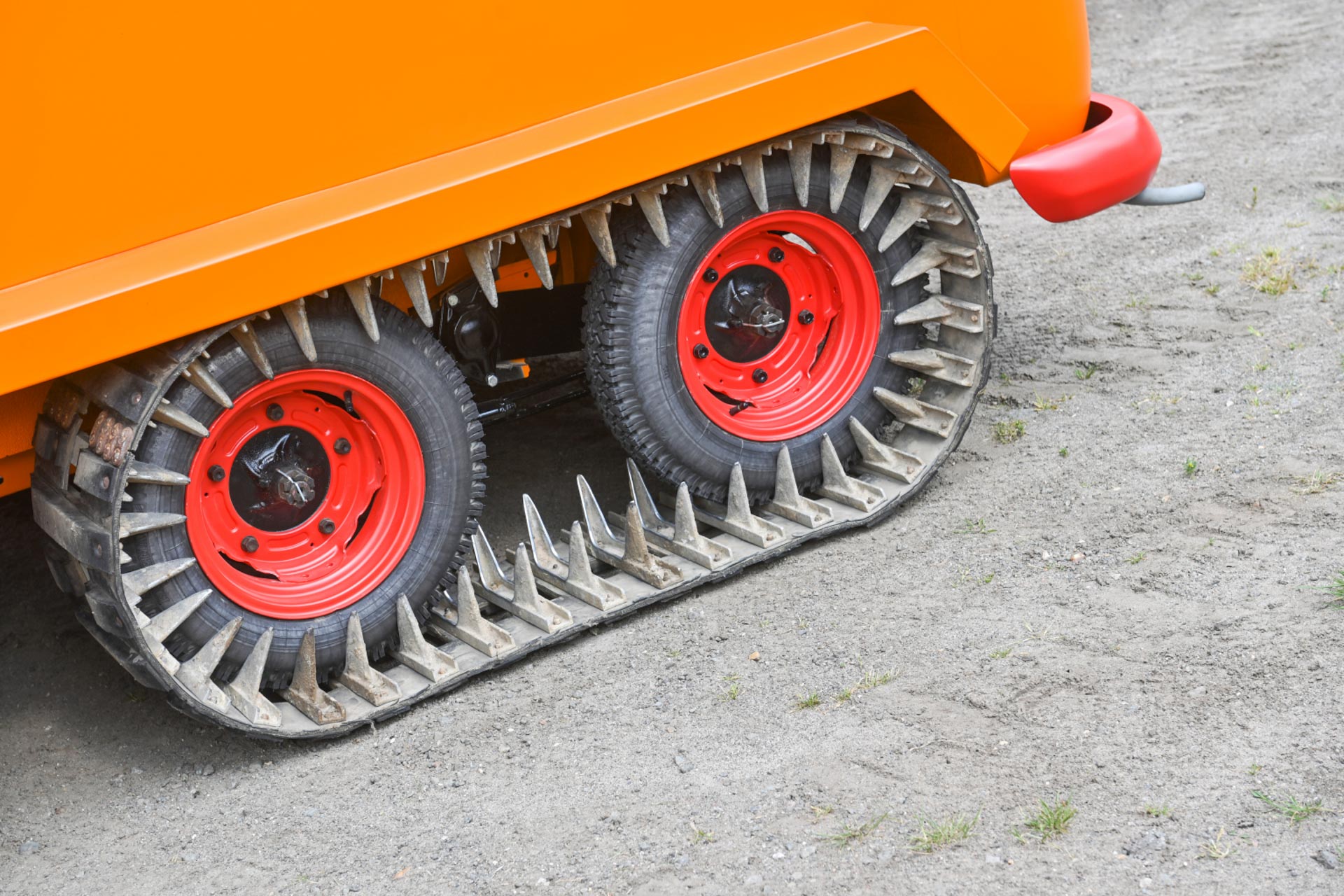 Volkswagen says the Alpine bus is rare after it was built, but it appeared in Vienna in 1985 and was bought by the Porsche Museum in Gmund, a small Austrian town where Porsche was founded in the following decade. An restoration attempt was made in the early 2000s, but failed due to logistical reasons. The fate of the T1 changed when it was purchased in 2018 by Volkswagen Commercial Vehicles (VWCV) Classic Vehicles.
The VW team peeled and repaired the 60-year-old's body before repainting it to its original dark orange color, which was originally chosen to stand out against the Half-track Fox Alpine rural background. The mechanics and interior have been completely restored, and the museum-level restoration work has been completed. But it's nice to see from the delivered pictures that the VW isn't too expensive to show that its unusual T1 still has traffic. Even if they are slow.