The price of electric batteries may rise by 22%, with buyers raising the price by an additional $ 1,500 to $ 3,000.
Prices for lithium-ion batteries have dropped significantly over the past decade, but this trend may not continue "due to the approaching tsunami of demand."

As you can see CNBC, E Source estimates that "the price of battery cells will increase by 22% from 2023 to 2026, reaching $ 138 (£ 111 / € 130) per kilowatt-hour." If this prediction were fulfilled, it would be a significant increase, as battery cells currently cost around $ 128 (£ 103/121) per kWh and about $ 110 (£ 88/104) per kWh next year. is expected to decrease.
Although the numbers may seem relatively small, it is important to keep in mind that most electric vehicles have a battery pack with a capacity of 60-100 kW / h. As a result, prices will rise rapidly, which means that the firm estimates that electric cars sold in 2026 will cost an additional $ 1,500 to $ 3,000 (£ 1,203 – £ 2,406 / £ 1,418 – € 2,835).
Also read: Prices for lithium-ion batteries fell by 6% last year, but the problem is on the horizon.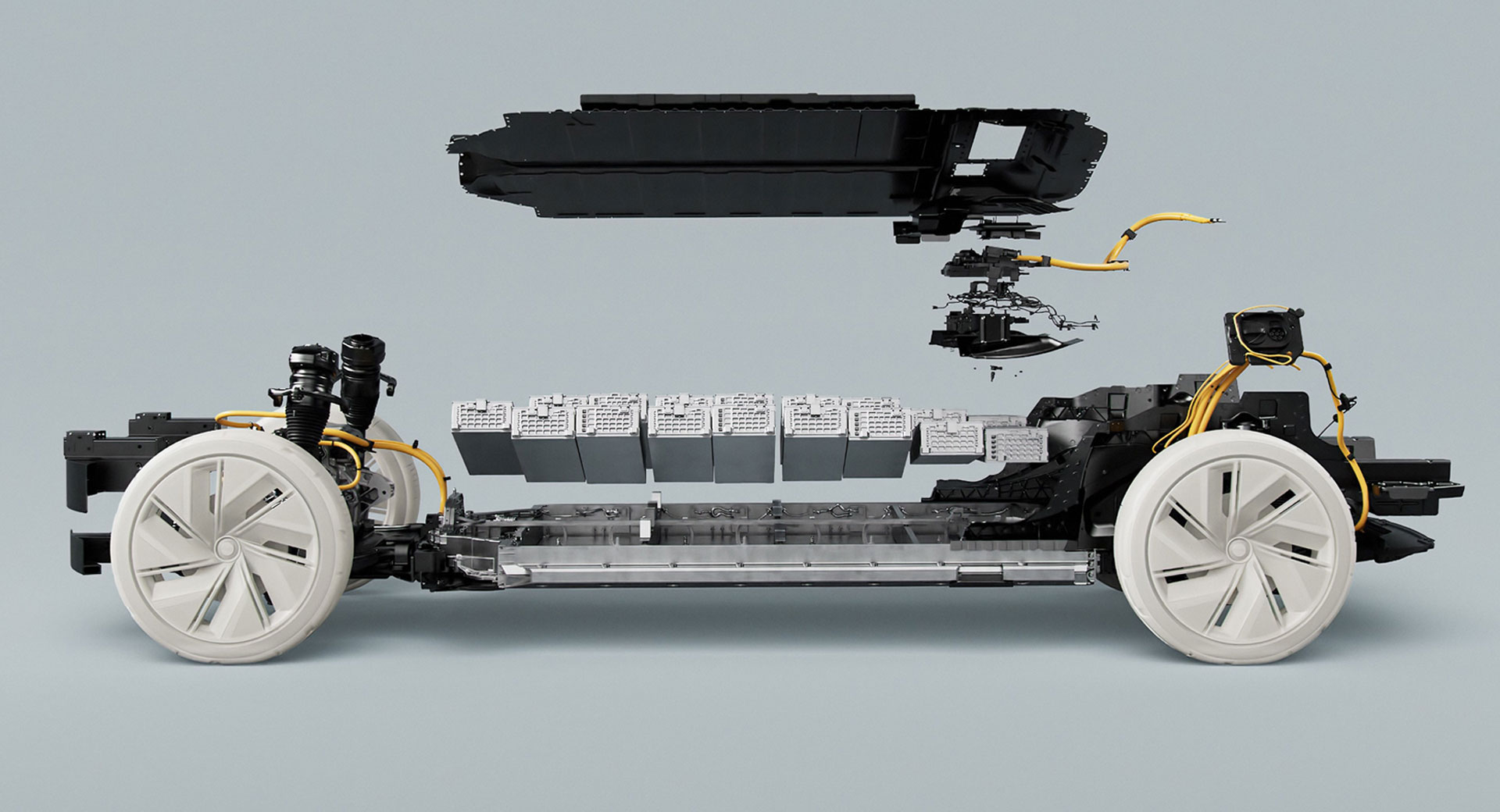 Prices are expected to rise due to various factors, including increased demand and limited supply of lithium. This has led to a 900% increase in lithium prices over the past year and a half, but E Source noted that they were wrong to say that "capital markets will flood to create dozens of new lithium mining projects." Instead, there has been little and little investment, much of it from China for the supply chain. "
Although the rise in prices has never been welcomed, E Source believes the situation will eventually improve. They expect prices to start falling in 2027 and to fall by 2031, when they could fall to $ 90 (£ 72/85 euros) per kWh.