Smart №1's UK order books will open for release in December
Smart will open British order books for №1 SUVs in December and will first offer a special Launch Edition, limited to 100 examples of electric vehicles. Delivery will begin in mid-2023.
In early April, the automaker introduced the unda1 as a competitor to cars such as the Hyundai Niro EV and VW ID.3. This is a sharp departure from all other Smart cars and is the first completely new, all-electric Smart product released after Geely acquired a 50% stake in the brand.
The special Launch Edition model, which arrives in the UK, combines a complex thread pattern with a gold ceiling, painted only in white. The Smart №1 Launch Edition is also equipped with 19-inch Prism alloy wheels, and the cabin features several unique finishing colors and unique leather parts.
Read more: Smart №1 is the beginning of a new fully electric line for the brand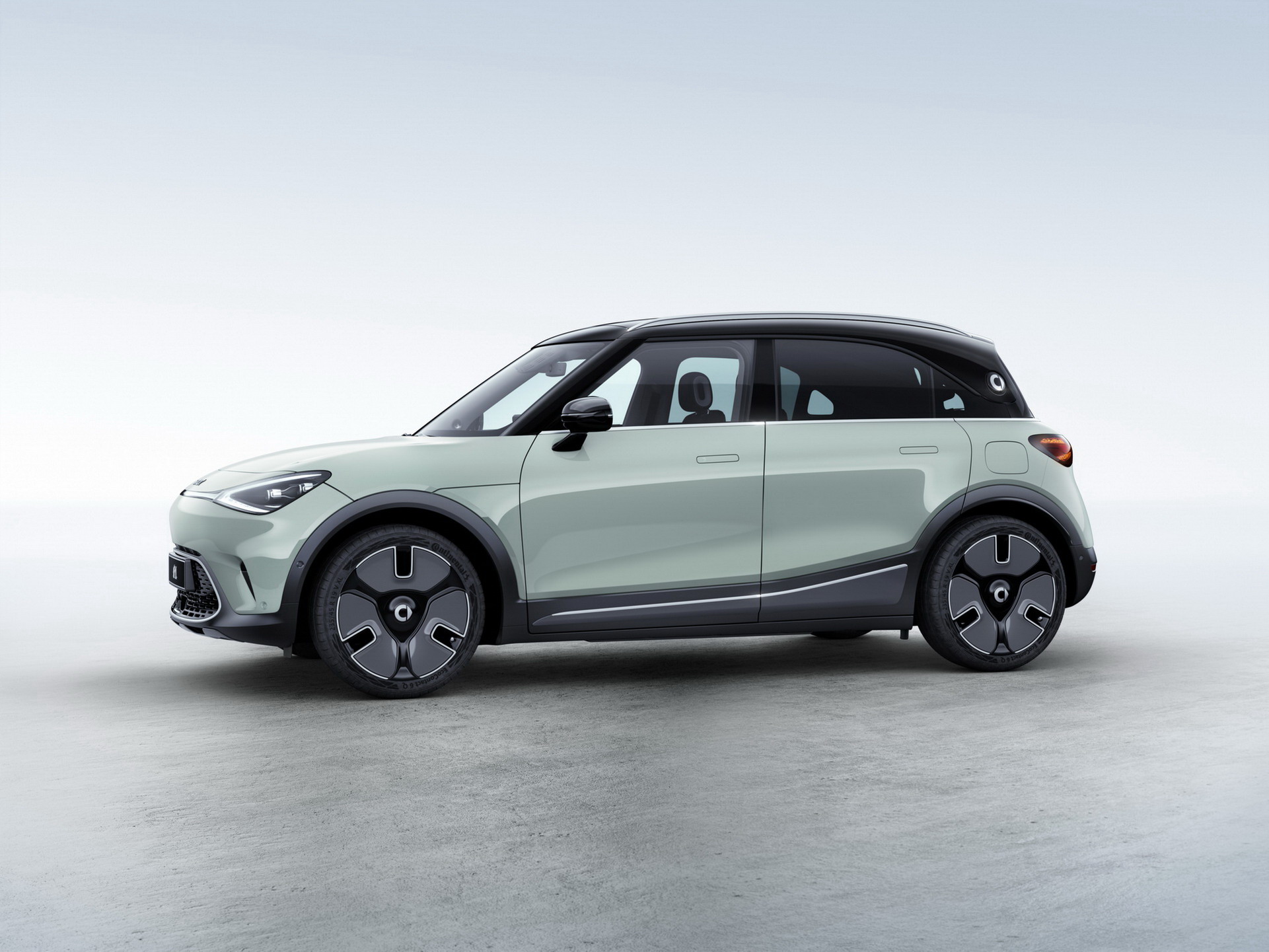 The main standard features of the car will be matrix LED headlights, 13 speaker Beats audio system, adaptive cruise control, fully automated parking system and wireless charging of the smartphone.
"Smart №1 marks the beginning of a new era for our brand," said David Brown, CEO of Smart. "Its excellent design, unique use of space and comprehensive offer of related solutions inspire confidence in consumers and are a strong signal of our product portfolio's commitment to moving forward. Our Launch Edition offers consumers the exclusive opportunity to be the first to experience our vision of a new generation of fully electric urban mobility when they hit the road in the middle of next year. "
Smart has not yet announced the British price of the SUV.
Powering the Smart №1 is 264 hp. and the only rear electric motor that produces 252 pound-feet (343 Nm) of torque. Although no other configurations have been announced, the №1 platform is designed to accommodate three electric motors. Supplying the engine with its own juice is a set of 66 kWh batteries suitable for a distance of 273 miles (440 km).