Sales of new cars in the EU fell by more than 20%, but some automakers came out on top
In April, the registration of new cars in the European Union fell by more than 20%, which was one of the worst months in 2020 after the rise of the Kovid-19 pandemic.

According to the European Automobile Manufacturers Association (ACEA), 684,506 new cars were sold in the European Union last month, compared to 862,443 units sold in April 2021. Including sales of the European Free Trade Association (EFTA) such as Iceland and Norway. , and Switzerland, as well as the United Kingdom, total sales reached 830,447 as of April. This is a decrease of 20.2% from 1,040,027 vehicles sold in the region in the same month last year.
Also read: Dealers are now ready to sell used cars that have a range of 200,000 miles
From January to April, 2,930,366 new cars were sold across the EU. This is a significant decrease of 14.4% from 3,422,714 registered in the first four months of 2022.
Some carmakers have been hit harder than others in Europe. For example, sales of Stellantis models fell 32.1 percent last month from 202,306 units to 137,455 units. Similarly, sales of the Volkswagen Group fell 27.1 percent from 230,038 to 167,786.
Elsewhere, Renault reported sales of 18.2 percent, Toyota 3.6 percent, BMW 20 percent and Mercedes-Benz 53,088 to 41,841, down 21.2 percent. Ford also said sales fell 18.1 percent in April, Volvo 20.7 percent and Mazda 32 percent.
Winners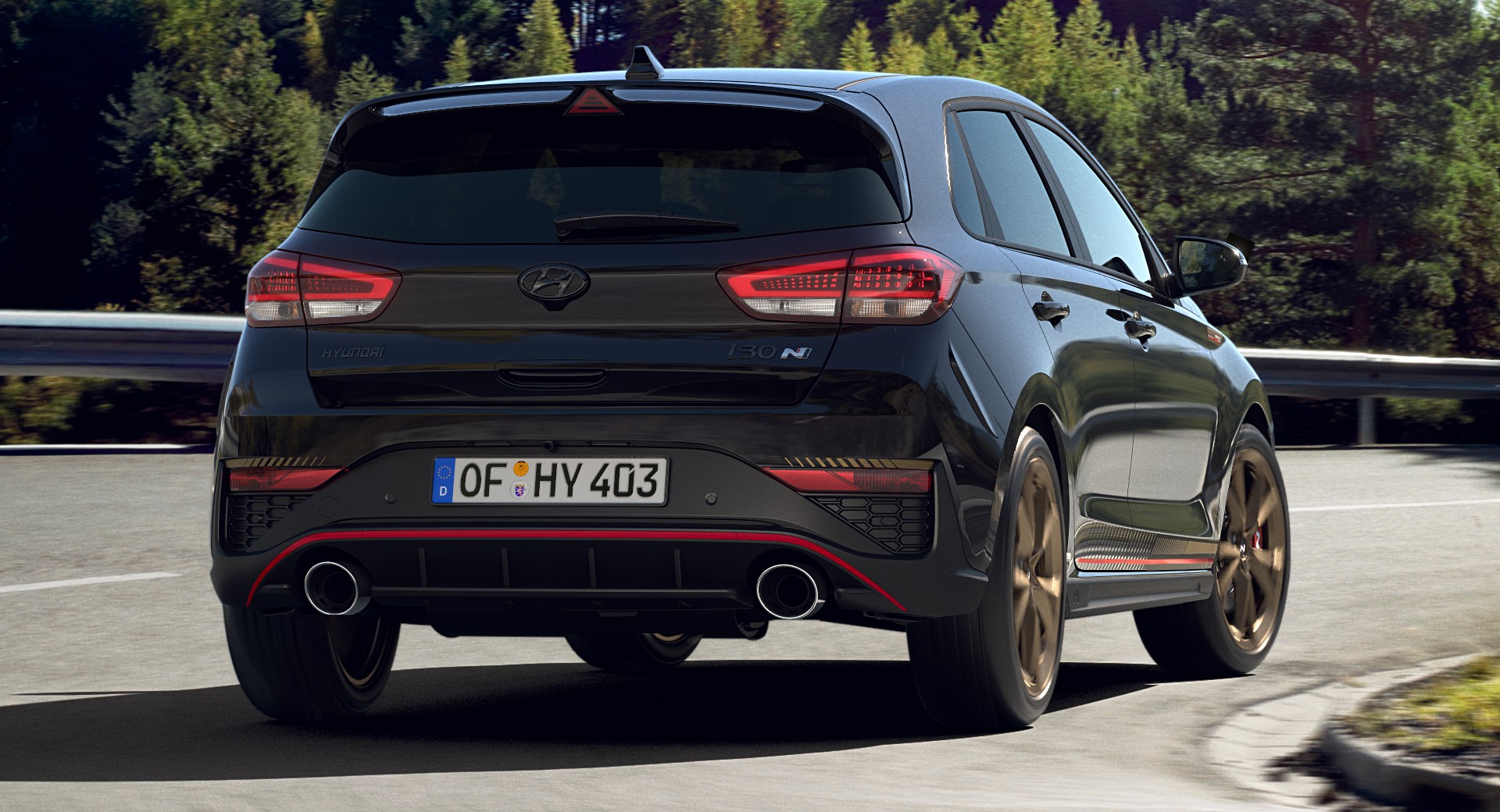 There were some carmakers who increased sales in April. The most important was the Hyundai Group, whose sales increased by 10.8% from 65,073 to 72,095. Kia reported a 14.7% increase, while Hyundai itself grew 6.5% in sales. Similarly, Mitsubishi and Honda reported sales growth of 11.9% and 33%, respectively, but although only 5,629 Mitsubishi and 4,077 Honda models were sold, they remain relatively small players.
Supply chain problems and inflationary pressures are key factors in the decline in the number plates of new cars in Europe. LMC Automotive forecasters have cut passenger sales in Western Europe to less than 10 million units this year.
Recently, LMC wrote that "global supply issues do not show significant signs of easing, but the main prospects for demand are also being lost." "Households will put significant pressure on real incomes this year. Supply issues remain a key factor for registration. "