QOTD: What is the most common vehicle in your area?
It is true that crossovers have taken the road, but there are so many of them that a certain model can not really dominate. With that in mind, we want to know what the most common vehicles in your area are. Are all stereotypes about different places true or do you know the real truth about your hometown or city?
For example, I lived in Colorado for about 15 years, and let me be the first to tell you that all the stereotypes about Subaru and Colorado are true. You can't walk more than five minutes without paying attention to Legacy, Outback, Forester and two WRX.
Now that I'm in Arkansas, the car landscape has changed dramatically. There are a lot of Dodge chargers here, which is a bit silly, but their number just exceeds the Dodge Challengers. My wife and I joked about their number, unfortunately, almost all of them are V6 models. People in the South seem to pay more attention to appearance than to strength.
Related: How much do you spend on your car per year?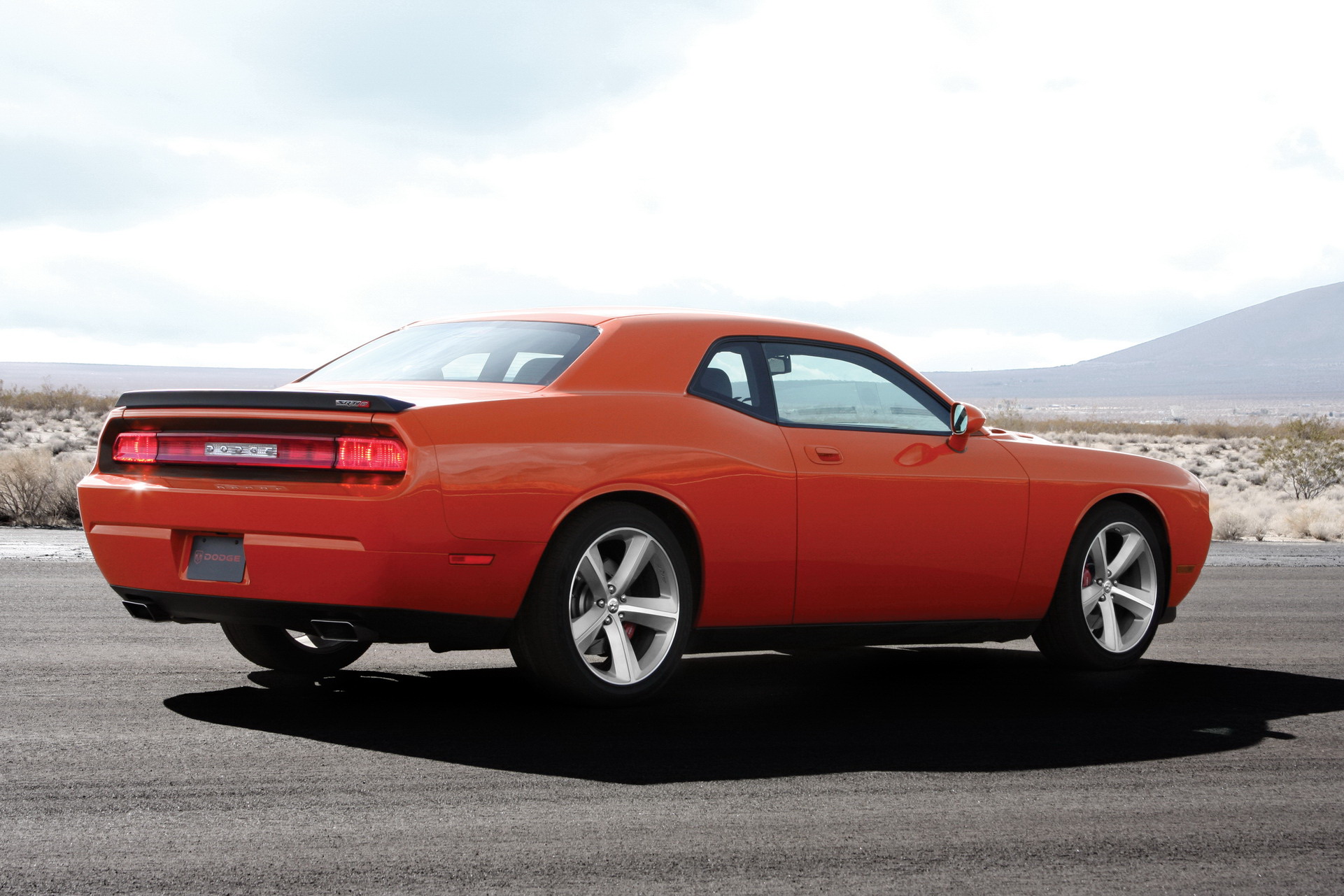 After spending some time in California this year, we can confirm that the Tesla Model S really should be on the flag of that state. But again, we ask about the most common thing in the neck of the forest. Of course, the Ford F-150 may be the best-selling truck in the entire country, but you may be in Key West, Florida, and the car you like the most is a golf cart or Smart Crossblade (we'll fool you, but you get the idea).
Maybe you live somewhere on the outskirts of Australia, and you are surrounded by people who run Utes, which is much more legitimate than what is mistakenly called in the United States. Maybe you're in Dubai and the Bugatti Veyron isn't really as popular as we thought. Anyway, we want to feel the most popular thing where you live.
Are stereotypes about your area correct? If not, why do you think people connect the two? Let us know in the comments below!