Mercedes-AMG GT Limited Edition stroller will make your baby fashionable
Did you know that the Mercedes-AMG brand is also used in a series of high-quality strollers together with Hartan? Inspired by the popularity of limited edition special products in the automotive world, Hartan and AMG have unveiled a special version of the AMG GT stroller that will be produced in only 299 units worldwide.
According to Hartan, the car was created in close consultation with the design department of Mercedes-Benz. Similar to the real AMG GT, the homonymous stroller comes with a cool set of AMG horizontal edges and a Dinamica upholstery for the seat cushion. Compared to the previous strollers of the AMG series, the hood of the special edition jacquard fabric has an AMG pattern on a black background and matches the premium folding bag that comes with it.
Also read: For $ 550, you can take your kids for a Bentley Trike ride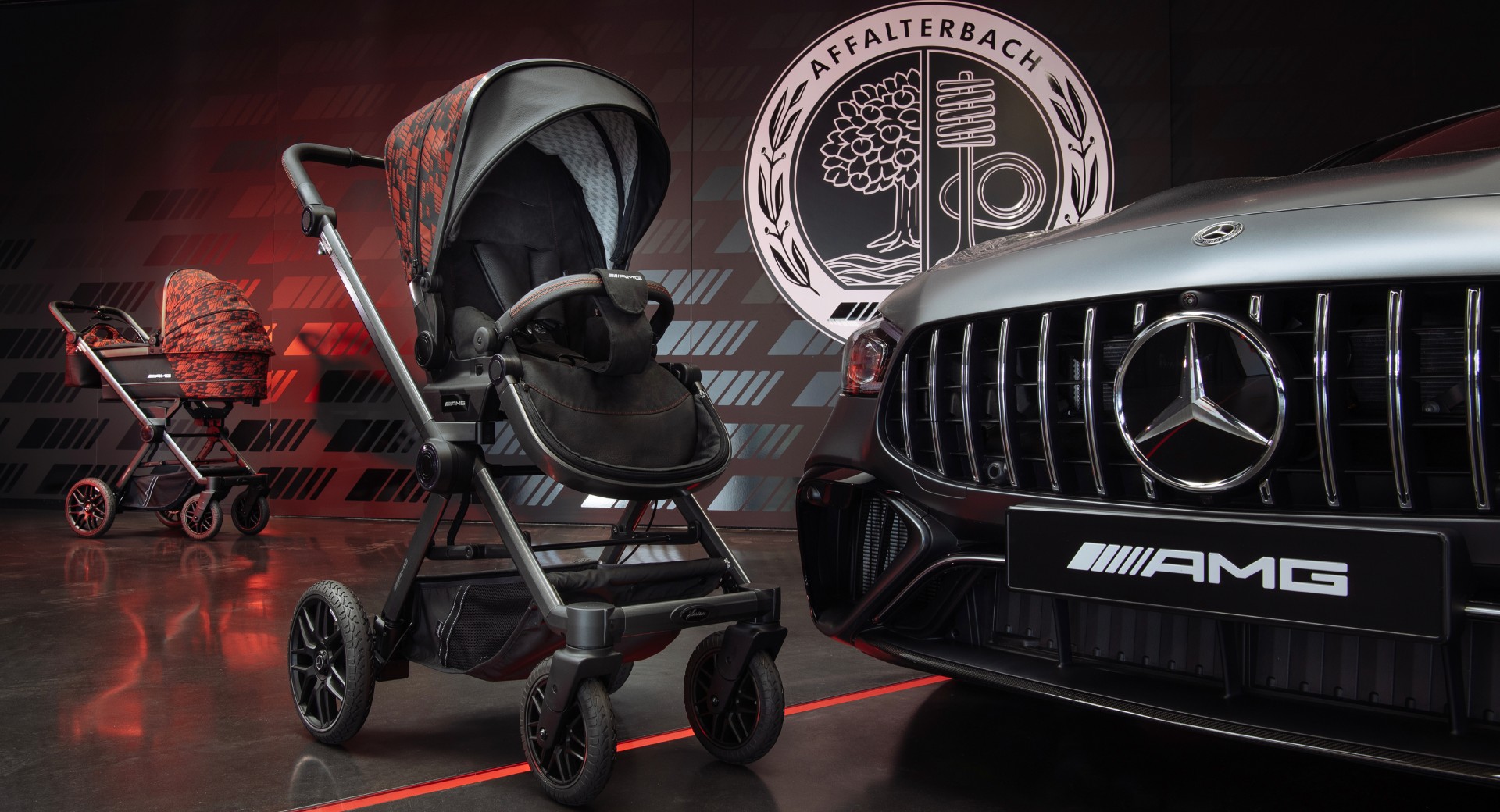 The AMG brand can be found on both sides of the aluminum frame, and in the folding pocket in the form of a reflective thread. In addition, the special edition comes with the original AMG logo – an emblem used in cars – so your baby can practice bragging from an early age. Finally, the handles with red seams made of black leather raise some eyebrows.
Like all Hartan models, the AMG GT comes with lockable swivel wheels, suspension, handbrake, folding roof, adjustable seat section and pockets for storing your personal belongings such as a smartphone, keys, wallet and water bottle.
If you are interested in AMG GT strollers, you can find it in the best children's stores from July 2022. We have no information about the price, but given the limited availability of the special edition, we doubt that it will be possible. more expensive than a standard cart. To get an idea of ​​what you're looking at, the non-exclusive AMG GT stroller Hartan – 562 Graphit in Germany costs € 1,100 (about $ 11,800).