Kia has confirmed a new Korean plant for electric vehicles
After reports last March, Kia confirmed that it would build a new plant for the production of electric vehicles (PBV) in Korea. Construction of the plant will begin in the first half of 2023, and PBV production will begin in the second half of 2025.
The PBV facility will be built at the existing Hwaseong plant in Korea. Its initial capacity will be 100,000 vehicles per year, and as PBV demand grows, it will increase to 150,000 units. Kia says its new plant will have an E-Forest smart manufacturing ecosystem based on data, connectivity and robotics technologies. It is also equipped with clean paint and energy-saving devices to reduce carbon footprint.
Read more: Kia will offer 14 new electric cars by 2027, including two pickups and a base-level model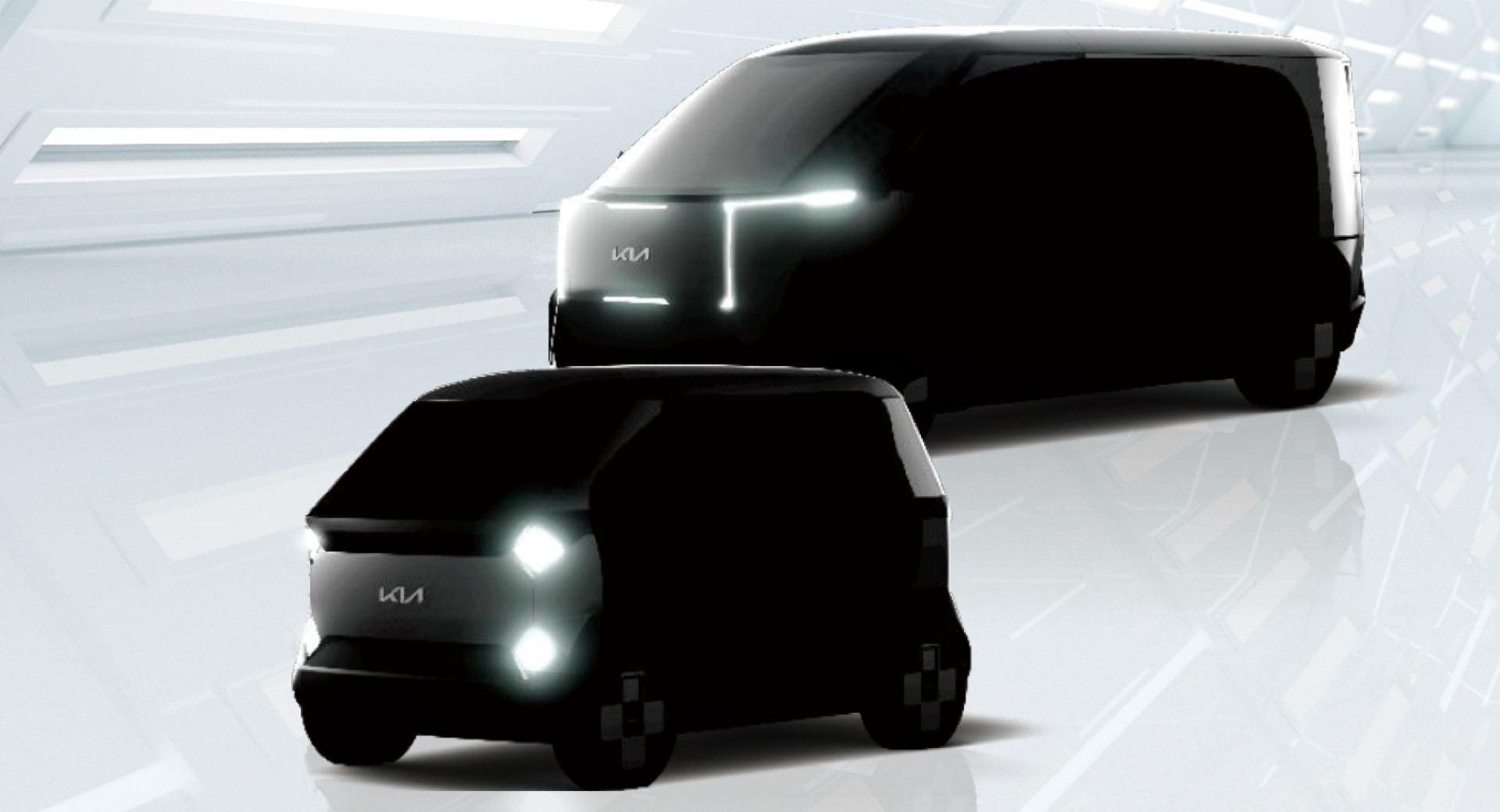 The announcement will include teasers for the next four PBV models, which will come in one-box proportions and special LED lighting signatures. The Micro PBV is designed for robot delivery, the medium PBV is available in two versions for transport and robot taxi purposes, and the larger PBV is for trucks and shuttles. All models are based on a skateboard platform for eS EV. They will have level 4 autonomy and receive on-air updates.
Kia's first special PBV model after the previous generation Niro-based Niro Plus will be the mid-PBV with the code name SW. Targeted vehicles are one of the mainstays of Kia's Plan S strategy, with the Korean company aiming to become a leading force in the segment by 2030.