Here are 5 reasons why concept cars aren't practical!
Concept cars are great and futuristic. Some come with the most crazy design you can imagine. Most of them never go into production.
So what is the point of this concept car?
Here are some facts about concept cars, which make them unsuitable for ordinary roads.
Concept cars
Concept cars mark important milestones in the automotive industry. However, due to many technical and safety reasons, they are often not in production.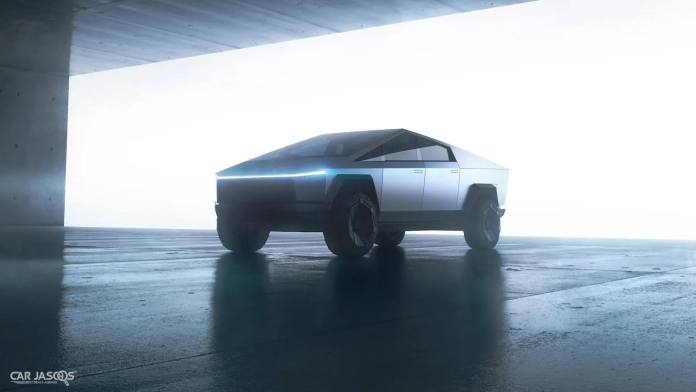 Concept cars are designed to increase public interest and enthusiasm with great design and extravagant technological feats. This means that they are very expensive compared to conventional cars.
Concept cars are presented at car showrooms and exhibitions around the world and are designed by millions of people to take engineering to several levels. These cars will also be the basis for normal cars created by turning their ideas into practical and working cars.
Every year many new concepts are presented at exhibitions and exhibitions. Companies that are changing their trajectories for stability have made electric concept cars even more attractive.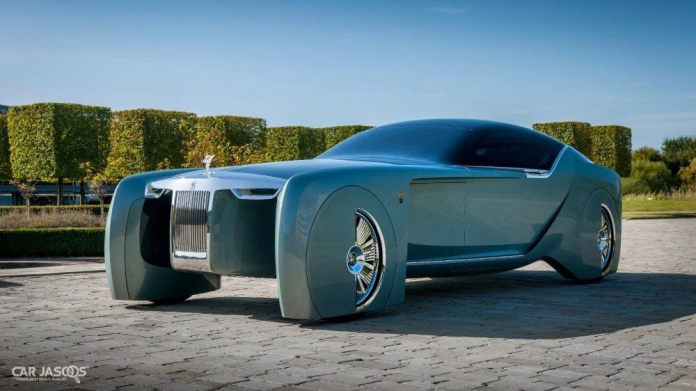 Well, now that we have a general overview of concept cars, let's look at 5 reasons why they are not practical.
Just a concept
The first and foremost reason is that the name – concept cars – are concepts. Companies have come up with these concepts to measure public reaction. A positive concept, if really possible, indicates the direction of turning the concept into a single or mass production.
Impractical price tag
Although these cars are concepts, they are made with a very large investment, which gives a great price tag. No other model is widely sold in the market at such a mass selling price.
Concept cars do not work completely
Often this is practically impossible. These cars are made with non-traditional ideas of designers. They are also not usually designed to work fully. Any concept car on display at the show is more or less naked under the hood, and even if it isn't, it uses the company's already-produced car engine.
Lack of security features
№3 reasons for the lack of practicality of concept cars is the insecurity of cars. They were not designed for mass production and were not designed with safety in mind.
Other missing basic items
Since the main purpose of these cars is to be more fun than to work, they do not come with the comfort and convenience features that you see in conventional models. Since most of these models are not intended for production, designers can give them the features they want and leave others – New design languages, technologies, AI, etc. can't imagine running on ordinary roads, but there's no room for simple footwork or running. motor.
Also read:
Top 10 Crazy Features of a Car You Don't Know; The most insanely stylish car features that will amaze you!
Ola laughed at the new electric hatchback concept
Top 10 best-selling electric cars in the world
It depends