Germany's finance minister does not support the European Union's ban on incendiary vehicles by 2035
Germany's finance minister has said the country will not comply with the European Union's plan to ban the sale of new petrol and diesel cars from 2035.
The European Commission has committed to banning the sale of new fuel-powered cars and vans by 2035, and Germany is likely to follow suit for some time. The legislation is in fact run by the Greens, who head the German Ministry of the Environment, and in March the tripartite government agreed to support the Commission's proposal to ban it until 2035.
However, speaking at a conference on German industrial lobbying, German Finance Minister Christian Linder said the proposal was "wrong" and that the German government "does not agree with this European law this week."
Read more: The EU voted in favor of a ban on combustion engines in 2035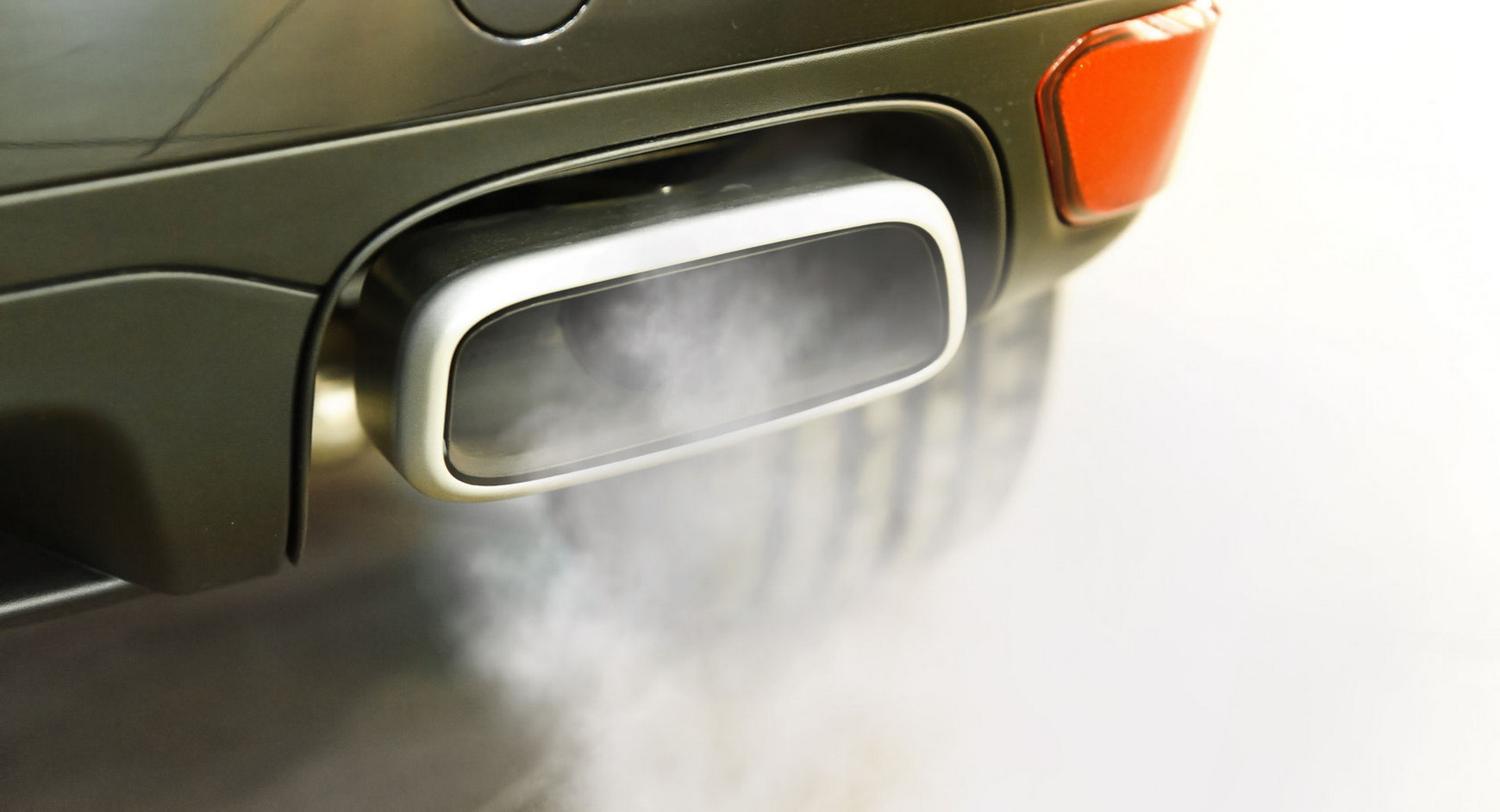 "Germany … cannot agree to naval restrictions with a de facto ban on internal combustion engines," Linder added.
Politics Linder is said to be a van for sports cars and has supported the development of synthetic fuels.
After death # EU-Entscheidung zu Flottengrenzwerten beim Auto ist leider nicht technologieoffen. Synthetische Kraftstoffe are one of the climatic options for the global noch lane eingesetzten Verbrennungsmotor. Diese müssen wir für unsere Arbeitsplätze erhalten. CL https://t.co/NkPRx9VSHq

– Christian Lindner (@c_lindner) June 21, 2022
Green Environment Minister Steffi Lemke rejected Linder's remarks on the issue, saying the federal government should continue to pursue its "previously agreed direction" and support the ban.
"In the transport sector, we need to plan the safety of the automotive industry and take decisive steps to reduce CO2 emissions," said Lemke.
Shortly after making the announcement on Twitter, Linder reiterated his support for synthetic fuels.
"Unfortunately, the EU's decision to impose naval restrictions on cars is not open to technology," he wrote. "However, synthetic fuels are a climate-neutral option for an existing internal combustion engine. We have to keep it for our work. "