China's Xpeng built its 200,000th electric car eight months after reaching 100,000 milestones
The vast majority of electric vehicle startups that have emerged in China in recent years will inevitably fail, but one company that seems to have the power is Xpeng. In fact, the automaker recently released its 200,000th car.

The Chinese automaker was founded in 2014 and in December 2018 assembled its first production vehicle. Xpeng was needed until October 2021 to build 100,000 cars, but now, eight months later, it has built another 100,000 EVs, even for the automotive industry. Covid continues to face restrictions and supply chain shortages.
Also read: Xpeng took less than 2 years to release 100,000 P7, celebrating with the release of Black Label
"Reaching our 200,000 delivery mark means the confidence of 200,000 customers," said He Xiaopeng, CEO and chairman of Xpeng. "Each delivery represents the trust we receive from our customers – it's one step closer to our smart and green future."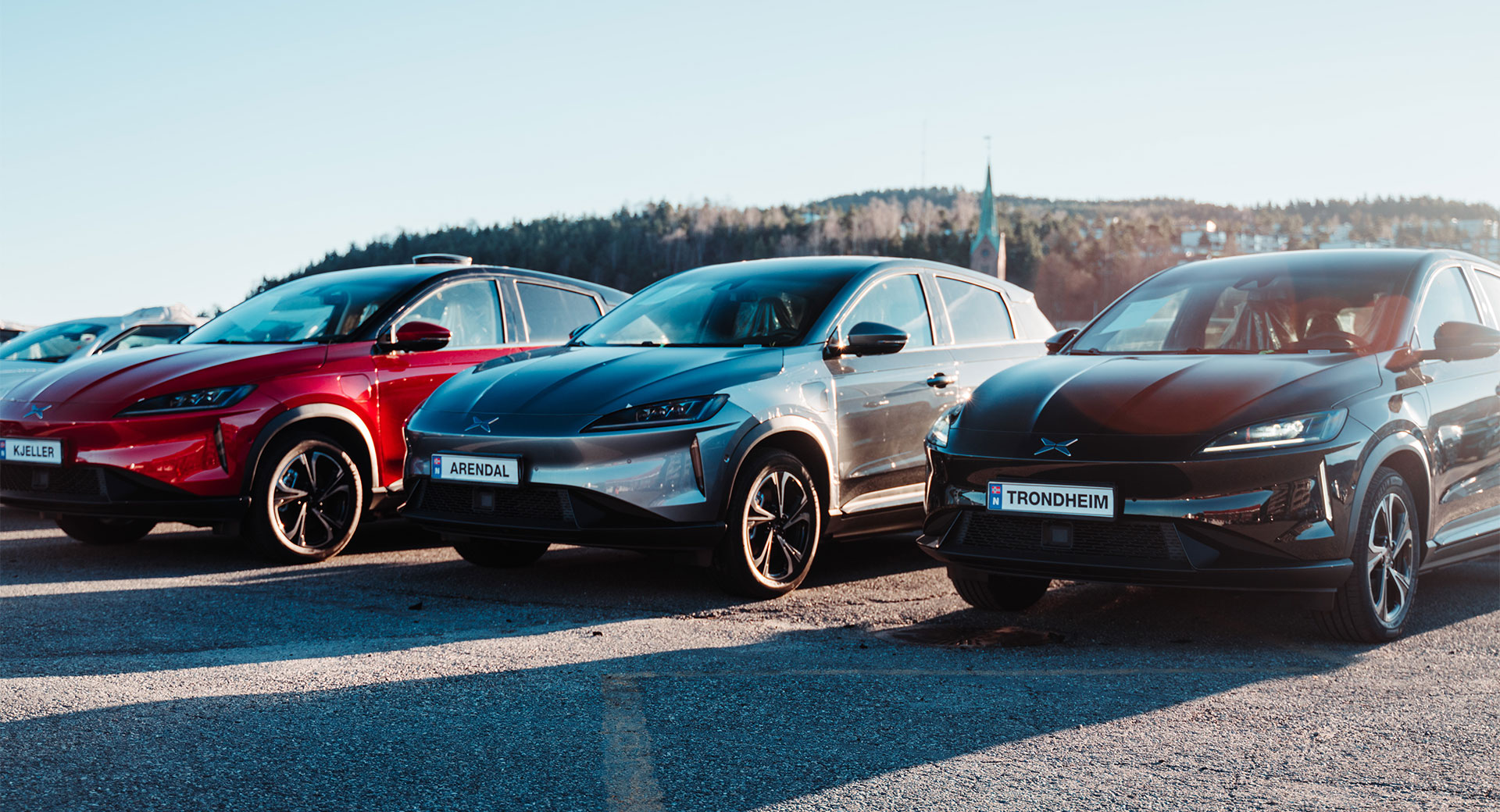 Xpeng is expected to continue to grow in the next 12 months. In November last year, it unveiled the flagship of the first model electric crossover G9, made from scratch, which will be sold in both China and international markets. The G9 is also Xpeng's first, equipped with its XPILOT 4.0 semi-autonomous driving system, which has two lidar sensors under the headlights, an 8 million pixel front binocular camera and a 2.9 million pixel side camera.
Sales of the G9 will begin in the first quarter of this year, and delivery is expected to begin in the fourth quarter.
International sales of Xpeng P5 are also an important moment in the company's history. Although it has been on sale in China for some time, the electric sedan has only recently been released in Denmark, the Netherlands, Norway and Sweden. He is 211 hp. and a 66 kWh battery pack that powers one electric motor with 228 pound-feet (310 Nm) of torque, allowing it to reach 62 miles (100 km / h) in 7.5 seconds and travel up to 289 miles. (465 km) on the WLTP cycle.