10 strangest cars you have ever seen! Amazing cars in the world!
Strange car designs
Over the years, some car designs have made you wonder what engineers think when they create cars that look so weird. In the history of cars in the last century, there were many such cars.
Here is a list of 10 weird looking cars we collected from 1980-2022.
10 most bizarre looking cars in the world
2022 GMC Hummer HEV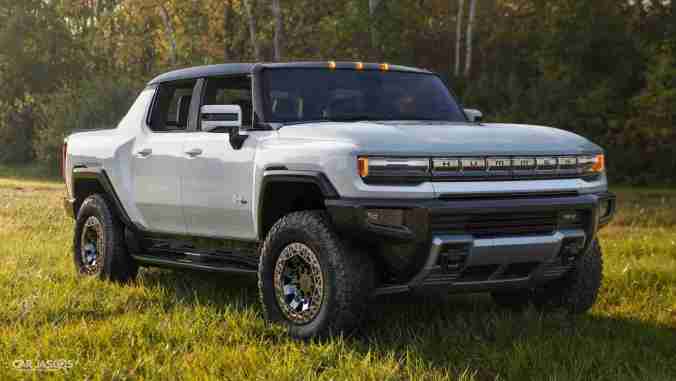 Hummer's electric car came as a last resort to save the name. In previous years, the name Hammer was associated with redundancy in the civil consciousness, fuel and others. For those who don't care about the world's limited natural resources, this has been a way to prove themselves. Hummer fuel consumption is so high that with the rise in prices in 2007, the car's flash was overshadowed by high fuel prices. The GM Hummer brand really couldn't and wouldn't sell, so it invented the Hummer EV, which consumes more power than previous models of fossil fuels. It weighs 4.5 tons and looks a bit rough, but definitely extravagant.
2013 Yuabian Puma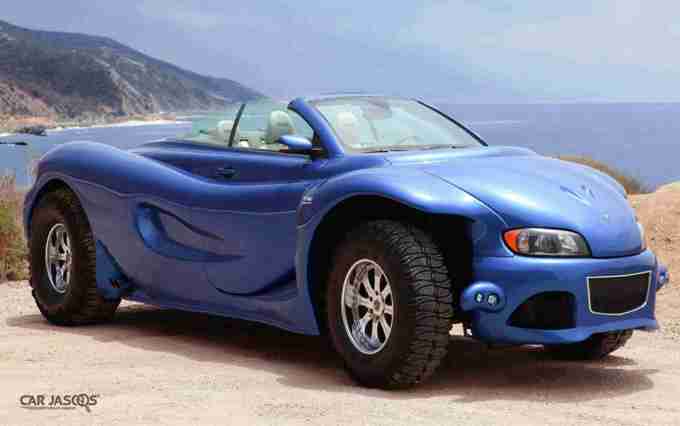 The combination of Volvo C70 convertible and truck capabilities, Puma was created by Dr. Cambiz Yuabian, no one knows. He gave Puma a 505-horsepower Chevy LS7 V-8 engine from the Corvette Z06. It is really big, 20 feet long, 7.5 feet wide and weighing 3.5 tons. Dr. Yuabian, a plastic surgeon in Beverly Hills, couldn't find more than three buyers for his bizarre monster car, and he had to agree on a much cheaper price than he thought.
2011 Nissan Murano CrossCabriolet
The CrossCabriolet Murano is a two-door convertible version of the SUV. Rumor has it that Carlos Gon wants to have a wife who inspired the design of the CrossCabriolet. However, the company denies it. The Nissan Murano CrossCabriolet was supposed to be a great, fun vehicle for the beach and picnics. The trunk is small and the pastel color palette didn't do it well.
2003 Smart Roadster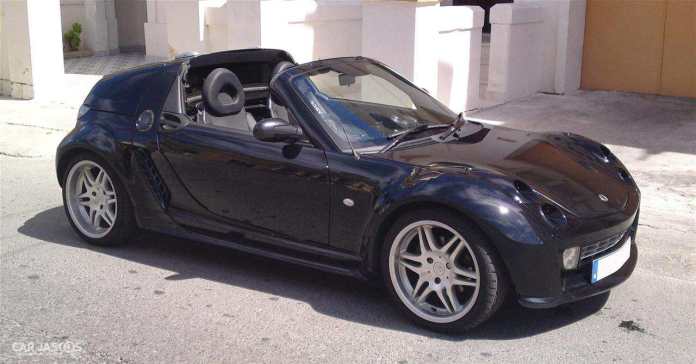 The Smart Roadster failed before it had a chance. To say that ForTwo did not work well in the United States is a shortcoming. And this Rodster came with a removable roof and slowly increased the speed on the road. The 0.7-liter 3-cylinder Roadster reaches a top speed of 60 km / h in 11 seconds. Another important issue was the leakage of the roof – the removable roof was so unusable that the warranty costs fell on the roof. That's why Smart had to cancel the 2006 Roadster.
See also
Cars belonging to popular IPL players | Expensive car kits in India 2022 – YouTube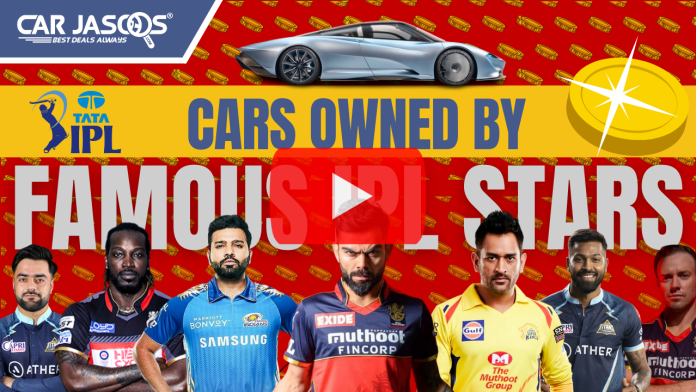 2003 Chevrolet SSR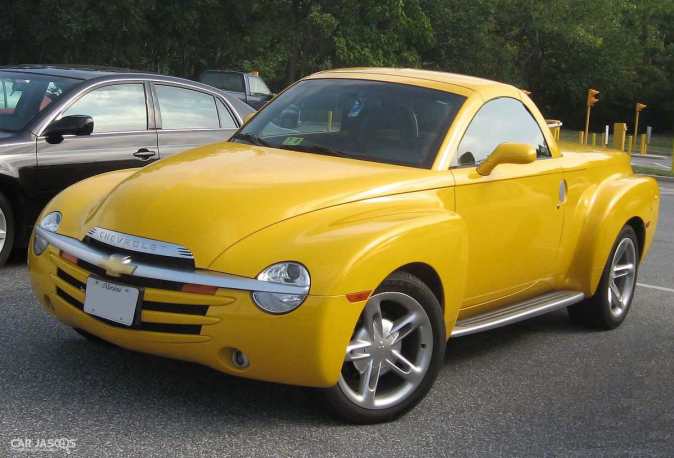 When the Chevrolet Super Sport Roadster was introduced, no one knew what it should do. People wondered if it was a truck or a sports cabriolet or a street stick. This was the first pickup with a collapsible top plate. However, despite the fact that the truck was powered by a 5.3-liter V-8 engine with up to 300 hp, it did not go well. Later, in 2005, Chevrolet introduced the SSR to 390 hp. Adapted with a 6.0-liter V-8 engine and a 6-speed MT, it was better and reached a speed of 60 km / h in 5.5 seconds. However, sales did not rise for this purchase. Thus, they stopped production of the model in 2006 and it was another 2 years when Chevrolet could sell all the shares.
2002 Renault Avantime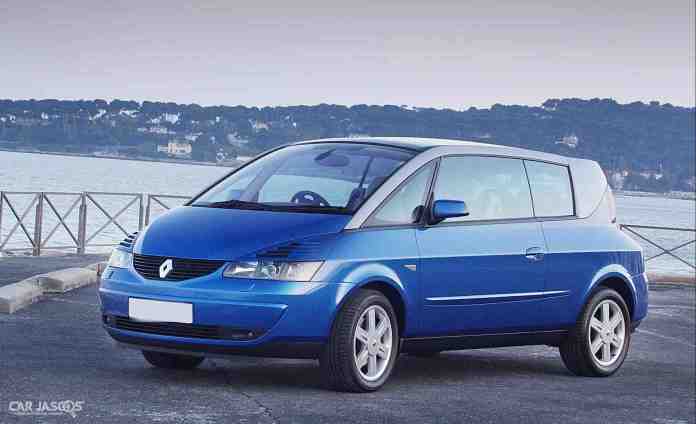 Renault, which was trying to release a sports version of its minivan, lost the mark of a successful crossover with Avantime. This two-door vehicle had MPV elements and there was no easy way in and out. The French company has tried to add many elements that seem to be already known for the design of future cars. But at the time, with its wide glass hatch and sporty-looking design, Avantime's two-door, single-box design was weird enough that people didn't like the model.
1999 Isuzu VehiCross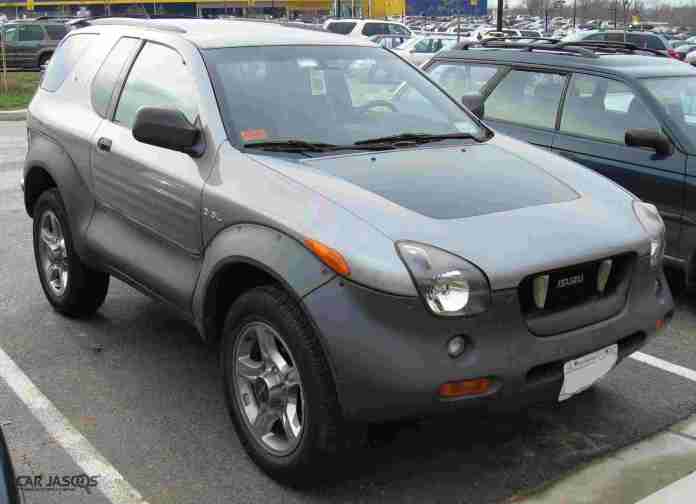 In 1993, Isuzu introduced the VehiCross concept at the Tokyo Motor Show. The design of this spacecraft was not inappropriate at the exhibition, as concept cars are usually futuristic and unusual. But Isuzu surprised everyone with the release of VehiCross without changing the conceptual version and its arrival in car showrooms 10 years after its opening. In the early 90's or late 90's, VehiCross was simply too "alien" to us on earth. Based on sophisticated Trooper mechanics, the VehiCross was a truly working SUV if you ignored the weirdness of the car's appearance.
8. 1993 Subaru SVX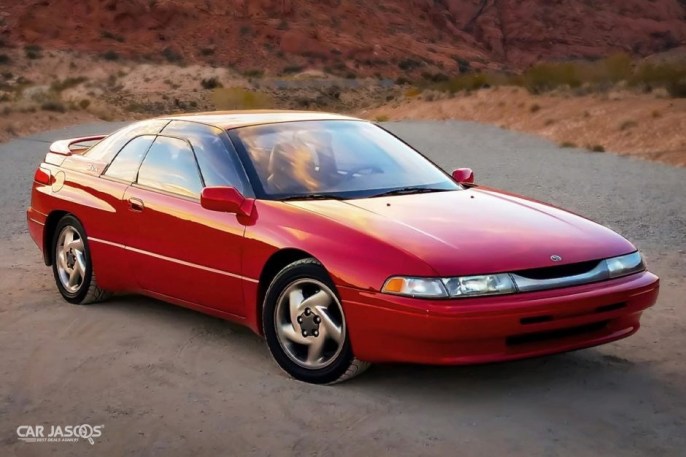 One of the most interesting companies in the 90's was Subaru, which makes meaningful cars in Japan. They released models that competed with the Supra, 300ZX, 3000GT and Diamond-Stars, and no one understood them. The SVX was one of the potential models, as it was the AWD Sportster, which was released at a time when it was gaining popularity. The car has a 430-speed automatic transmission with 230 hp. was a six-cylinder boxer engine. Unfortunately, the Subaru decorated it with strange-looking creases and half-height side windows, which made the SVX famous for its unique design, not sporty.
1992 Avtozam AZ-1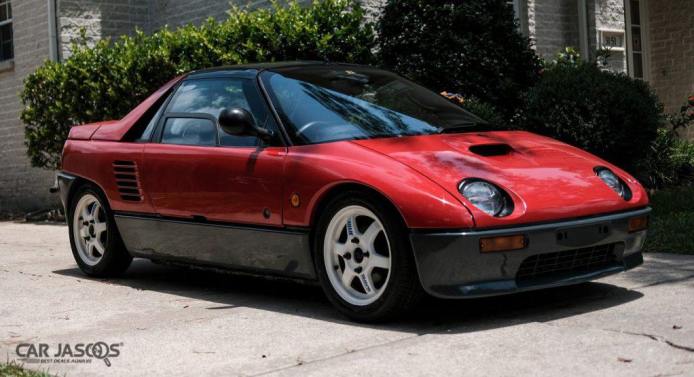 Kei vehicles in Japan are compact vehicles designed to meet government guidelines on size and displacement to enjoy various benefits such as taxes, insurance and parking. One of the most striking of them was the AZ-1 from the Mazda road division, introduced in 1989. Although the AZ-1 looks very strange on the outside, it runs faster and better than expected with a 0.66-liter turbocharged engine. this is 63 hp. and produces up to 63 pounds. However, when production ended and the car went on sale, the Japanese economy collapsed, selling more than 4,300 units. It was abolished in 1994.
1988 at Buick Reat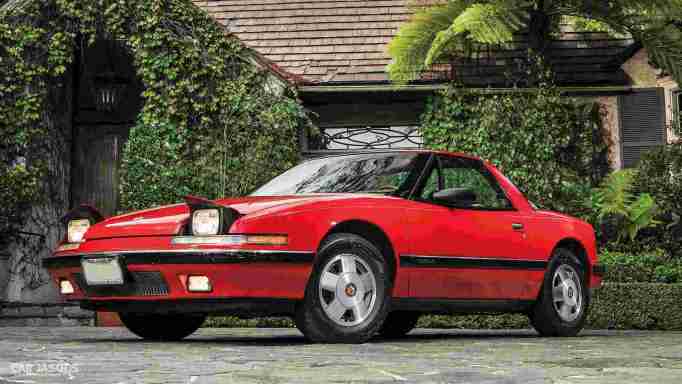 In 1988, General Motors built the Buick Reatta on an abbreviated Riviera platform with a 3.8-liter V-6 engine in a strangely wheeled body. Although this upstairs sports car is not very sporty, it has very good handling, but not great acceleration. It even had an old text-only screen for the information entertainment system. He also came in a convertible version 2 years after his arrival at Reat. With Reat's incredible failure, less than a dozen cars were sold, and production was discontinued in 1991.
Also read:
5 great cars to be brought to the Indian market in new avatars
Top 10 most popular cars in Hollywood movies
6 best bomb-proof vehicles in the world; 6 armored vehicles you don't know
It depends